point01

Information Gathering and Dissemination

Maruzen's work in gathering and disseminating information on the latest products and technologies is coordinated on a worldwide scale in order to support the R&D activities of our customers.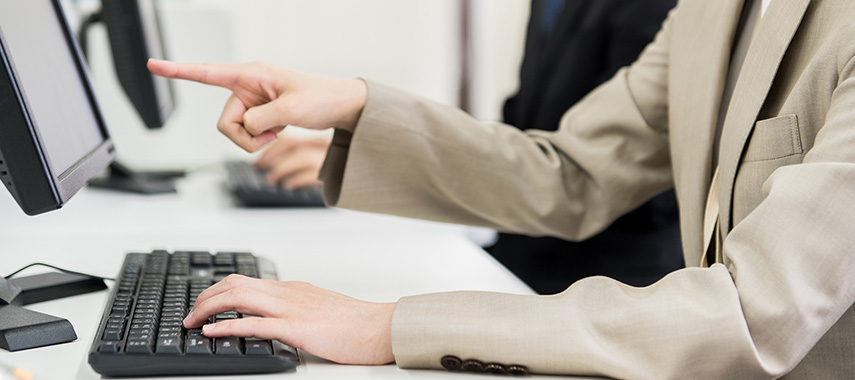 point02

Consulting

We assist our customers in solving problems related to products, costs, the environment, and many other matters.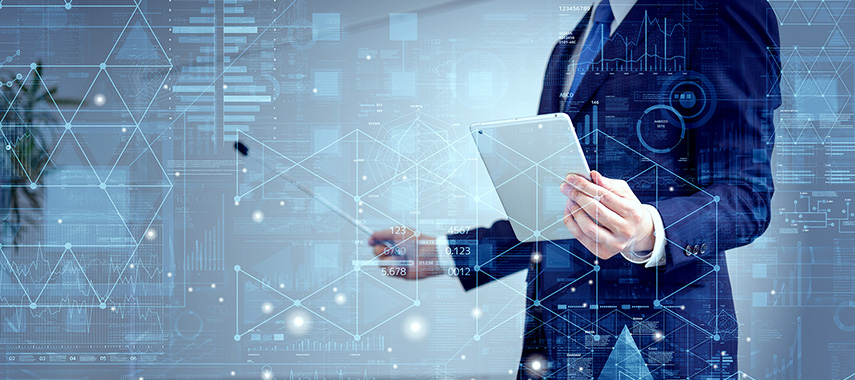 point03

Coordination

We use our own independent network of contacts, creating new value and business opportunities by facilitating interaction among technologies and the demand for them, products, and manufacturers.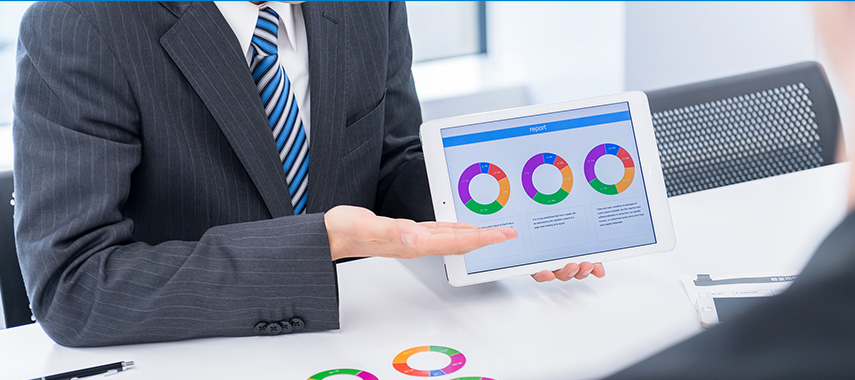 point04

Distribution

We have built a proprietary distribution system that is accurate, quick, and flexible. This allows us to provide high-quality distribution services that are stable and reliable.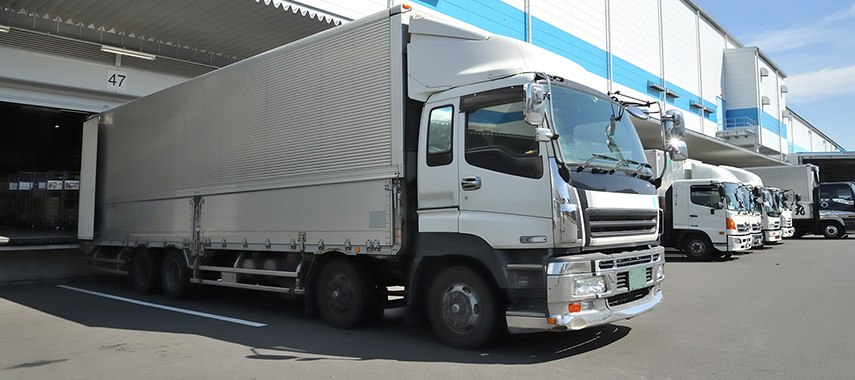 point05

Product planning, Development, and Production

Employing tie-ups with manufacturers in Japan and overseas, we are involved in the planning and development of new products as well as the development and production of products with special specifications.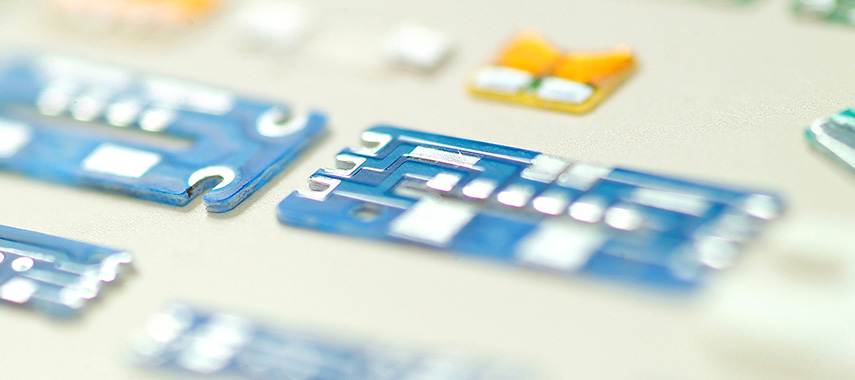 point06

Technical Support

We have built a technical support system that provides our customers with backup in electronics and other fields of rapid technical innovation.