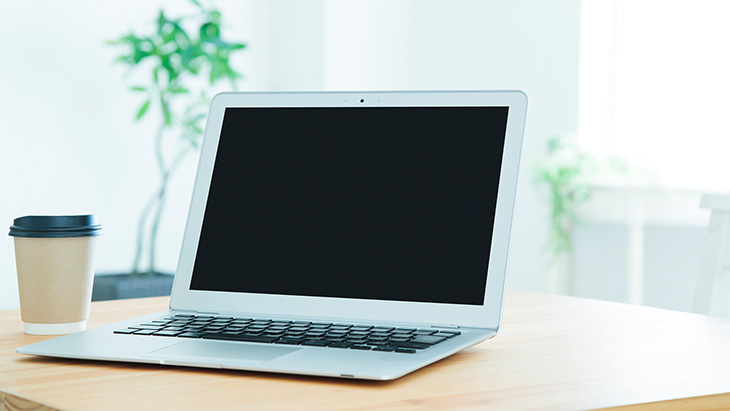 Supplying highly functional, advanced materials for the semiconductor and flat panel display fields.
Semiconductor and flat panel display products have become indispensable in our daily lives. We contribute to rapidly evolving technology and market demands in these fields by actively proposing and selling highly functional products, especially advanced materials, high-purity chemicals, and module-related products.
We organize our sales operations in order to be a partner capable of promptly responding to our customer's needs.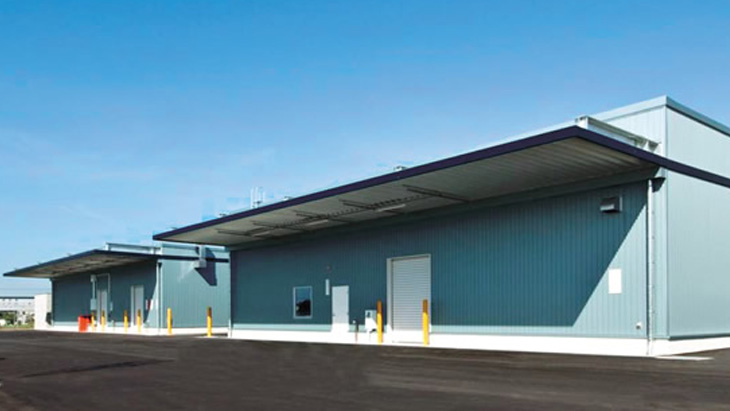 A distribution center that is located close to customers assures stable product availability and thorough support.
We at Maruzen Intec Co., Ltd. Have a distribution center located close to our customers, most of whom are clustered around Tokyo and Osaka. This system allows us to work closely with customers and to provide quick and thorough services.
Our warehouses meet the special storage requirements for advanced materials, enabling us to supply products that are of a consistently high quality.